PAY ATTENTION! IMPORTANT ANNOUNCEMENT!
In view of the outbreak of COVID-19 (Coronavirus) and limiting the spreading of infection, we ask you not to come to the practice, REGARDLESS OF THE COMPLAINT. If you think you need a doctor use our online service e-consultation or call the practice.
This policy is active from Monday, March 16 until further notice.
We count on your understanding.
---
Holidays/

Limited accessibility

No notifications
---
Corona virus
For questions about corona virus:
https://www.rivm.nl/en/novel-coronavirus-covid-19
Public information number 0800 1351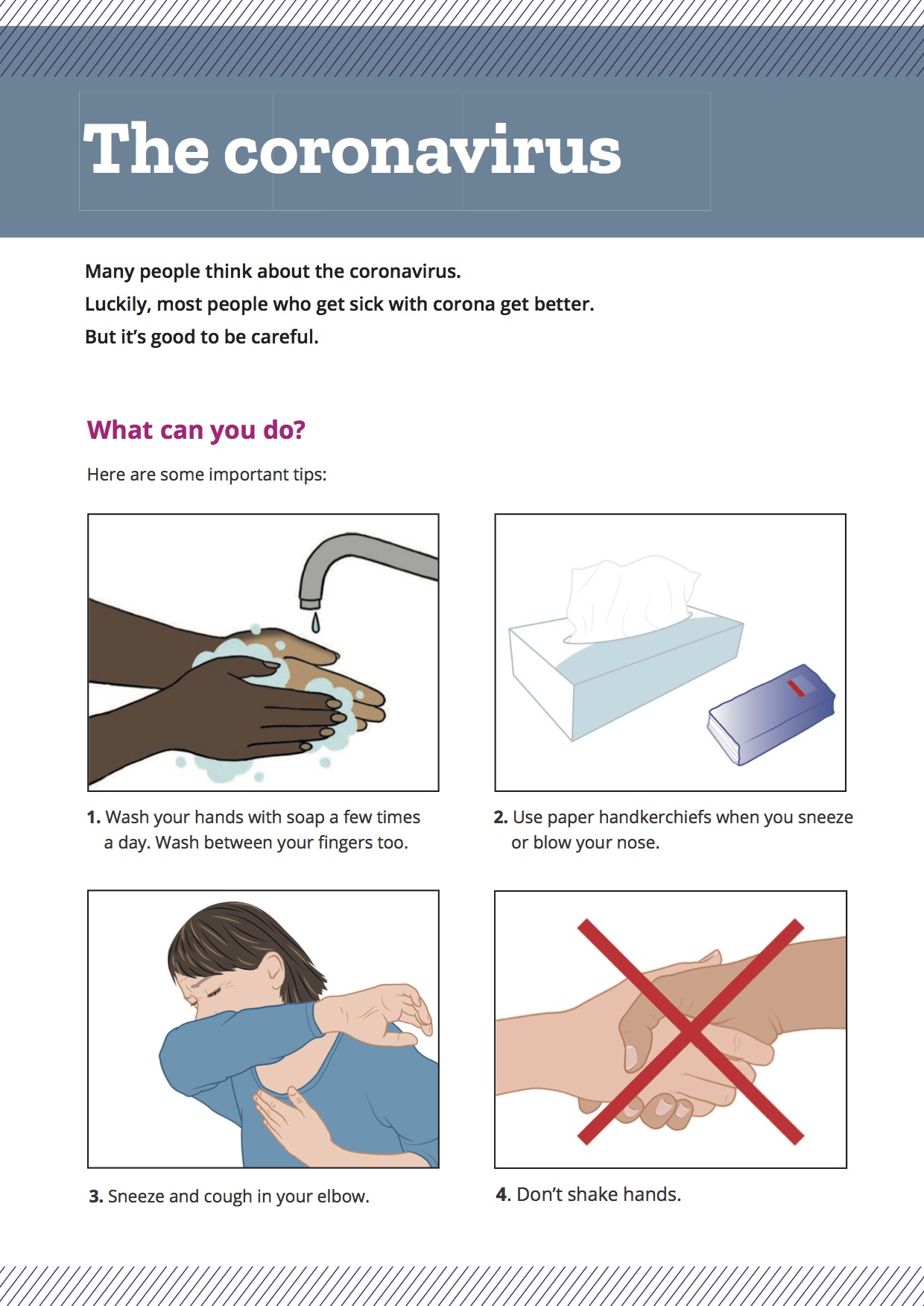 When one of the following things apply to you, we ask you NOT to come to our practice, but to call us:
You have been in China, Iran, Singapore, South-Korea or Northern Italy or with somebody who is infected with the corona virus.
You have fever (38 °C (100.4 F) or higher) 
You also have 1 or 2 of these signs: coughing or difficulties in breathing